Sugar Scrub
$12.00
Exfoliate! Remove dead skin, while softening and moisturizing at the same time. This product is excellent for those dry or rough areas like; feet, heels, elbows, knees. This moisturizing formula will leave your skin feeling hydrated and silky smooth.
Ingredients: Sucrose, Helianthus Annuus (Sunflower) Seed Oil, PEG-50 Shea Butter and/or Polysorbate-80, Fragrance, Skin-safe Mica*, Jojoba Beads*, Jojoba Oil Bursting Beads*, Herbal Extracts*, Coffee Grounds*, Walnut Shell Powder*, Cranberry Seeds*, Preservative.
*Some variations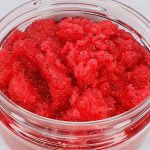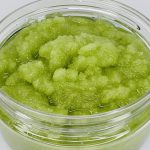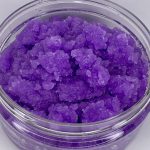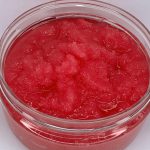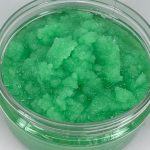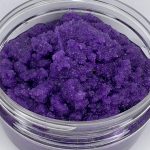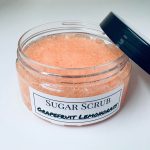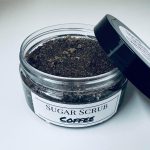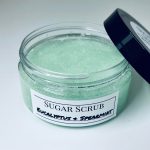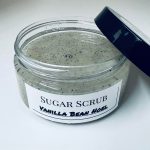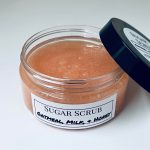 8oz
Only logged in customers who have purchased this product may leave a review.