Beau Beard Oil
$12.00 – $15.00
Moisturizing Beard Oil! Tames the wildest whiskers, leaves a lasting scent, and is versatile for pre-shave lubrication, post-shave nourishment, or as a stand-alone moisturizer.
Moisturizing, conditioning, and skin-loving oils that leave your beard feeling nice and soft, while taming the facial BEAST. 
Ingredients: (Could contain one or more of these oils, depending on customizations/formulations) ~Jojoba Oil, Sunflower Oil, Rice Bran Oil, Castor Oil, Avocado Oil, Hemp Seed Oil, Sweet Almond Oil, Argan Oil, Caprylic/Capric Triglyceride, Essential Oils, Squalane, Fragrance Oils or Essential Oils, Vitamin E.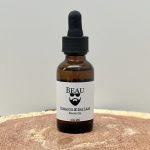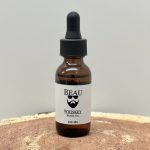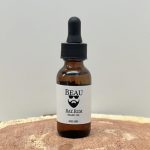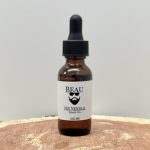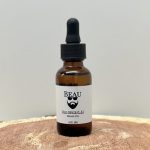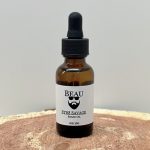 1 oz
Only logged in customers who have purchased this product may leave a review.